Servicing and maintaining your equipment
It's not a secret that good maintenance and services are key for maintaining a successful HVAC system. We balance the need for comfort against controlling energy usage.
Systems XT provides a range of reliable services, keeping your equipment running so you have more time to tend to your business. Whether you are looking to optimize your system, need repairs, or have been up and running for a while, you'll find our maintenance and repair services to be invaluable.
KEEPING YOUR


EQUIPMENT ON LINE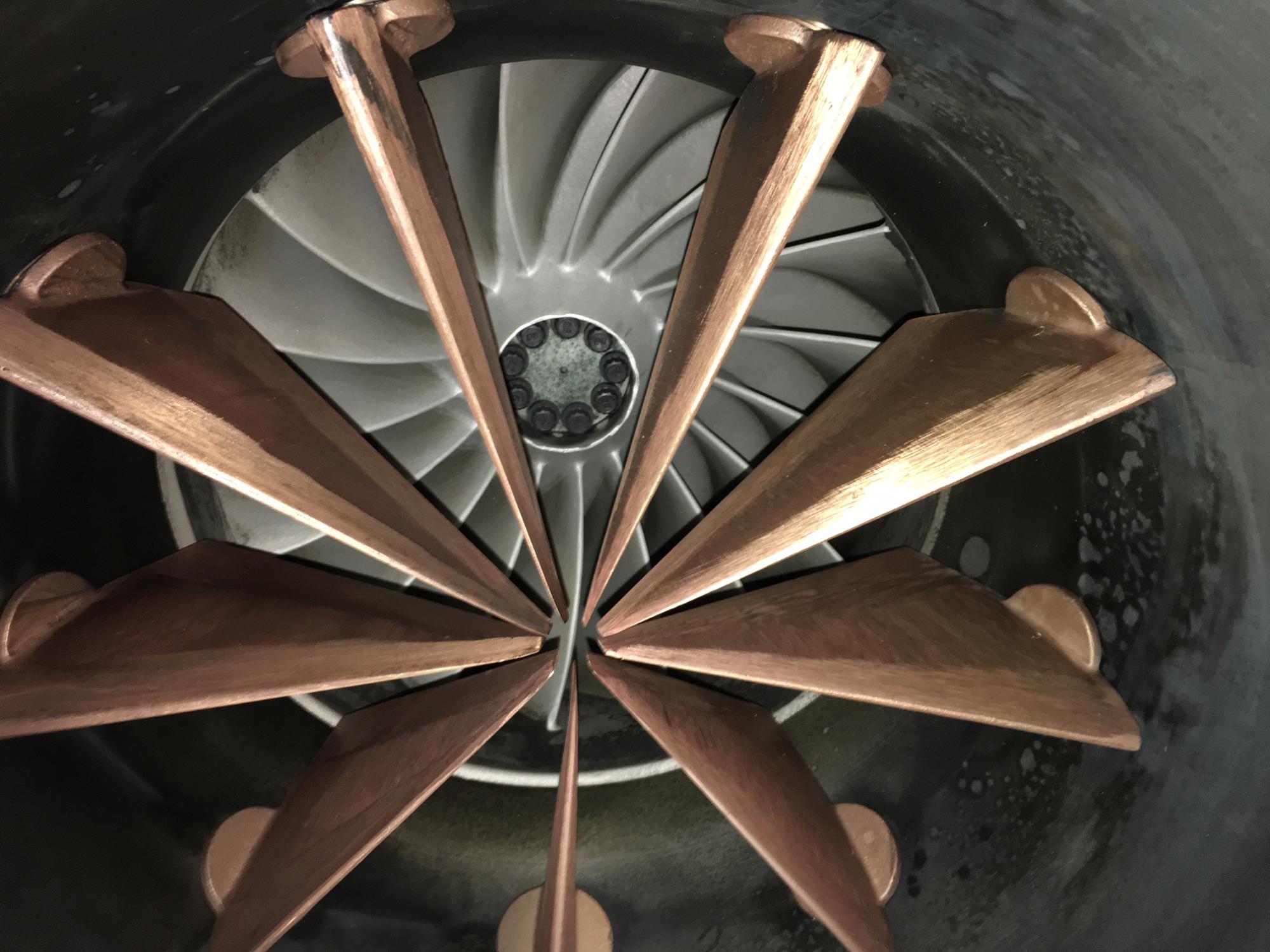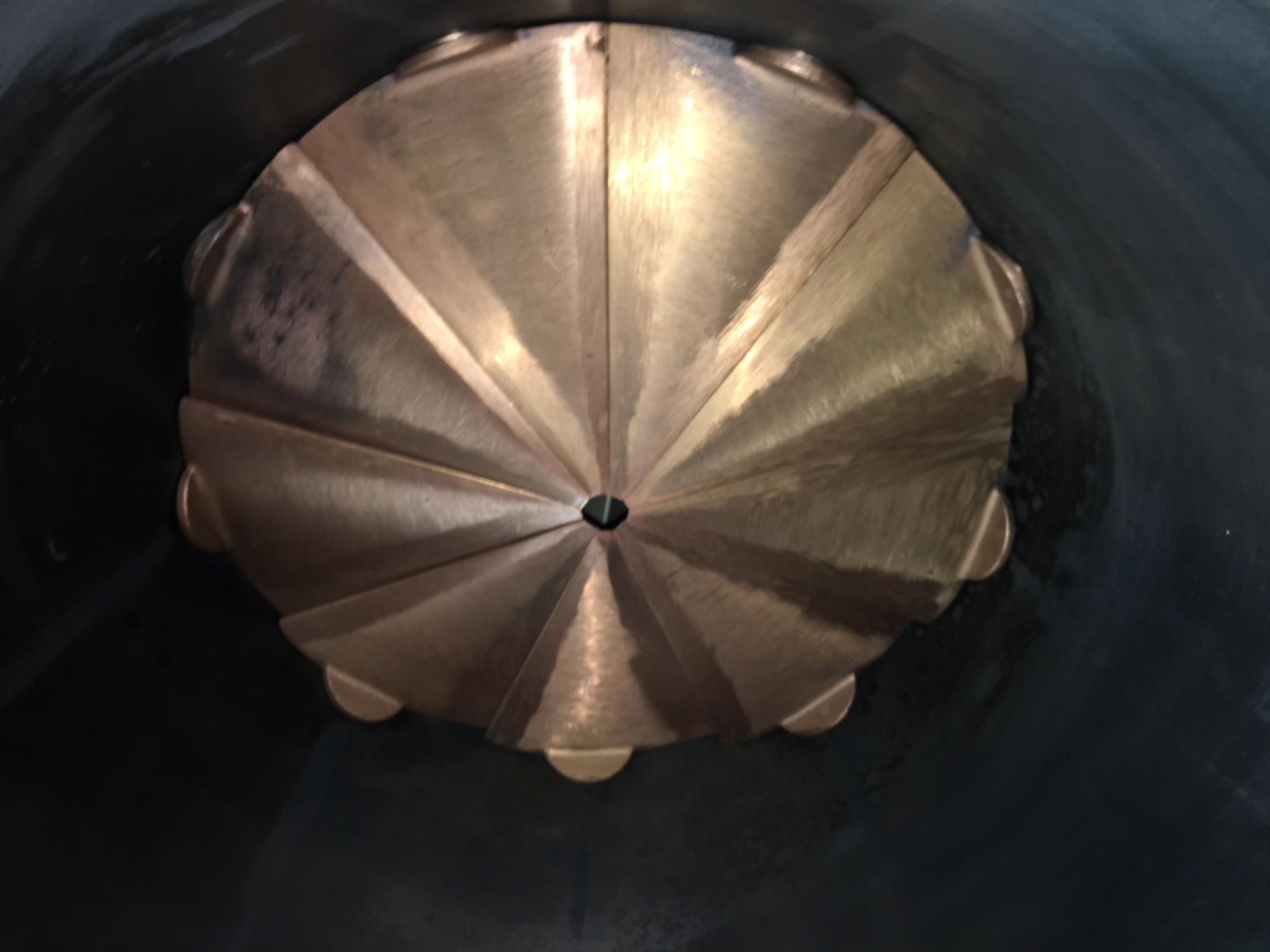 Joy and Flakt fan service
York
Pre rotation vanes
Open
and
Closed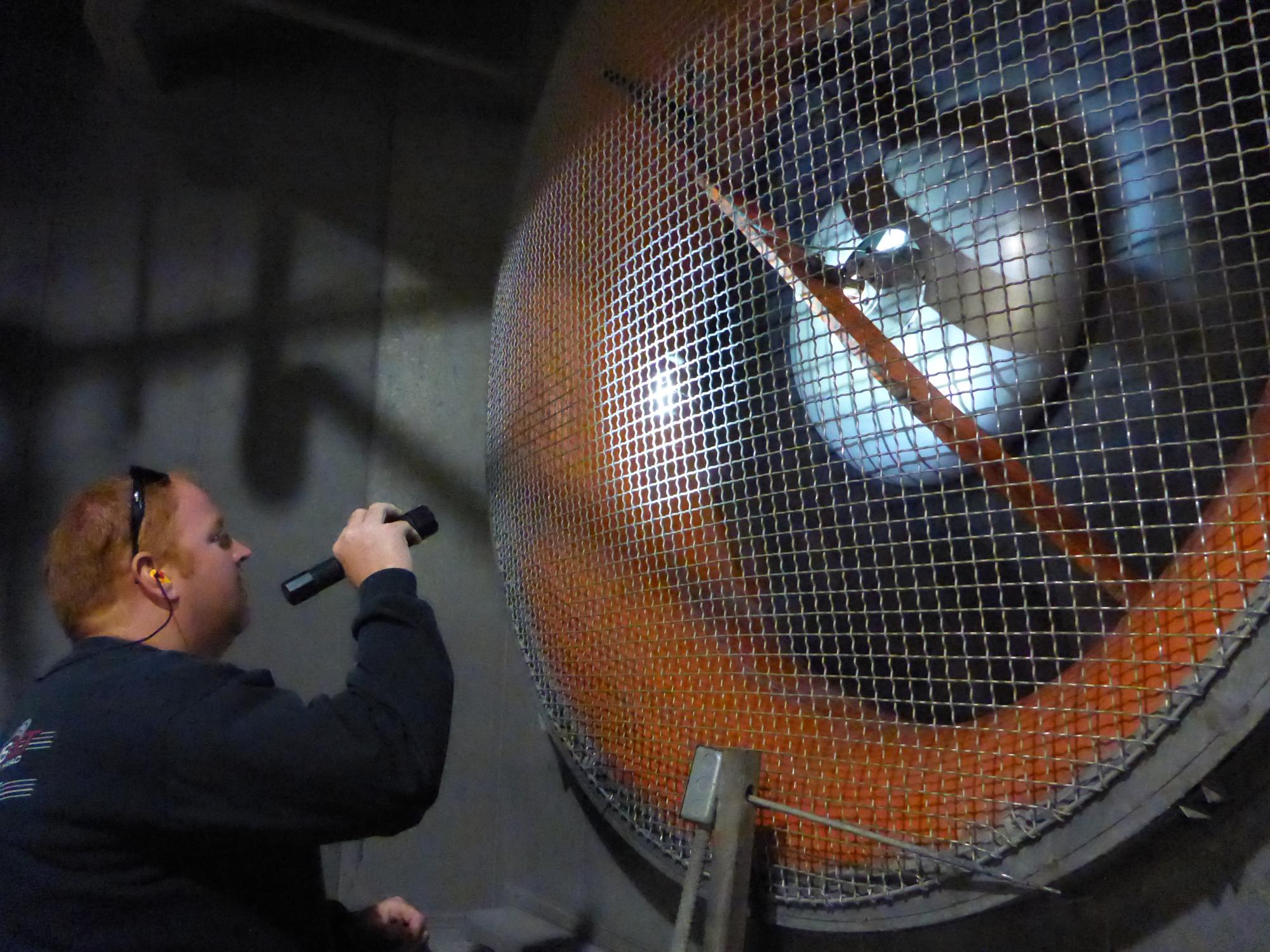 York Chiller Installation and Service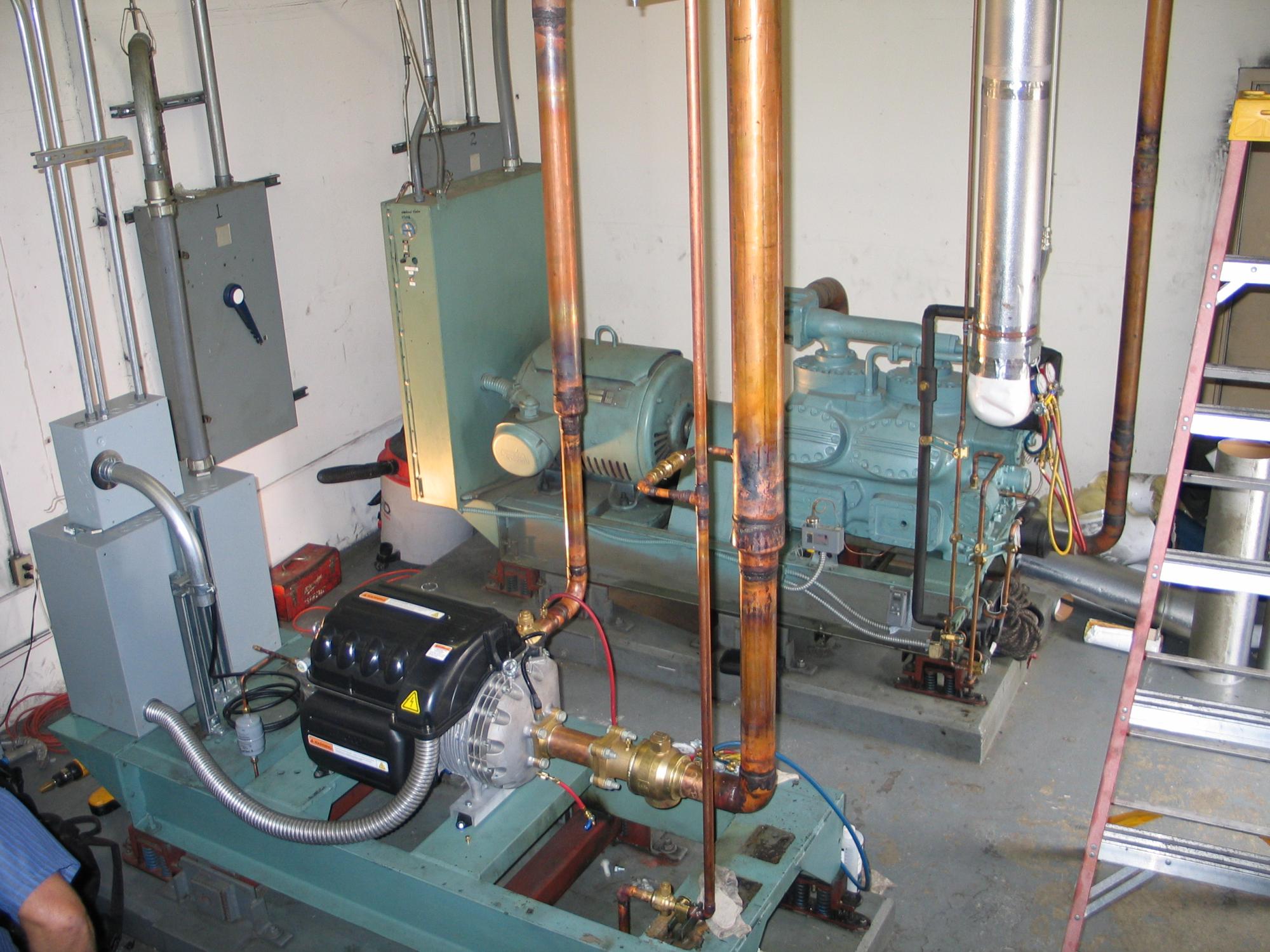 Optimizing and Servicing
HVAC SYSTEMS
Control Systems